Welcome to the virtual tour of M/s. J BAXI & CO, Chartered Accountants, a firm founded by CA Jyot Baxi, with an ambition to participate and contribute to an ever-evolving professional environment. The firm envisages being an authentic professional support system with a blend of emotional, happiness, and intelligent quotient through its founder's vision.
Thank you for visiting our space; we look forward to interacting with your good self and create synergies.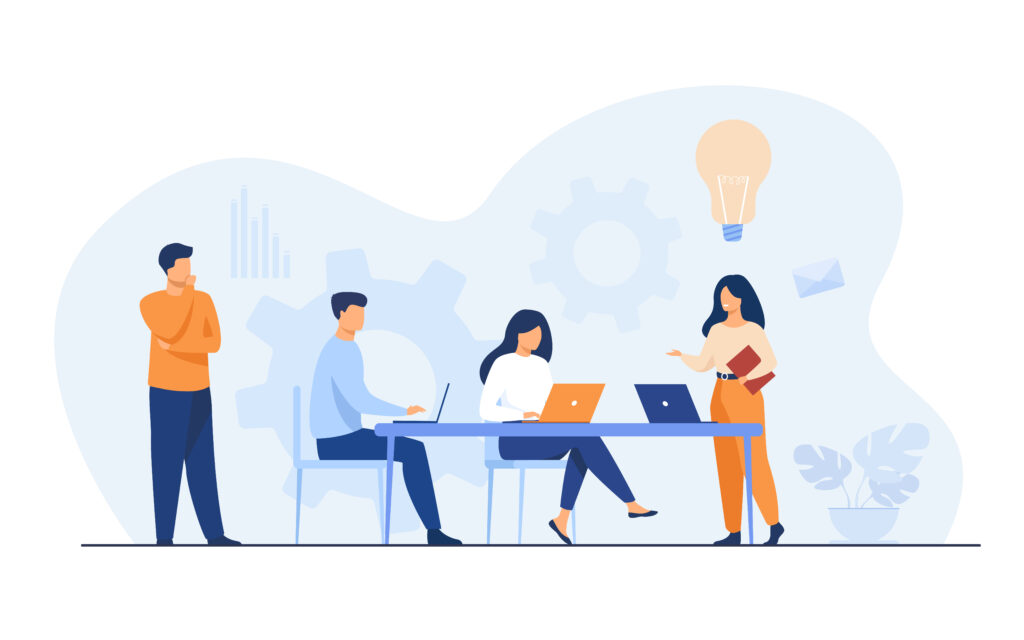 We endeavor to manage Business and Risk in utmost pro-active and energetic manner.
Brisk Management of Business and Risk (i.e.
B-R
isk)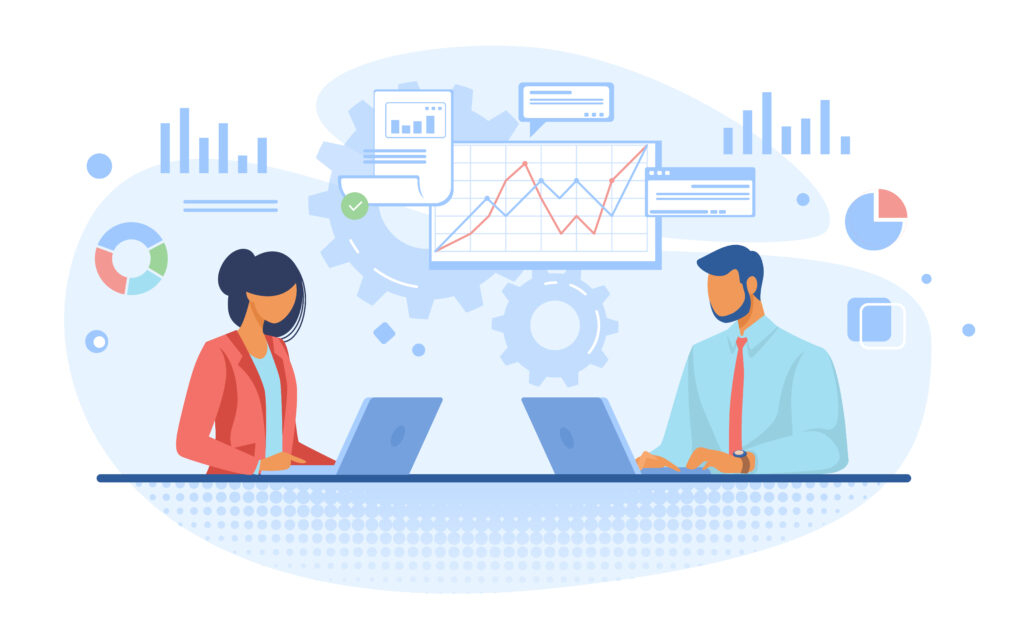 Advising on business issues, providing solution-oriented approach by creating real value to the organisations is the focus of this practice division. Strategic, operations and financial decision making support services to the enterprises to cater to the contemporary needs of the challenging business environment.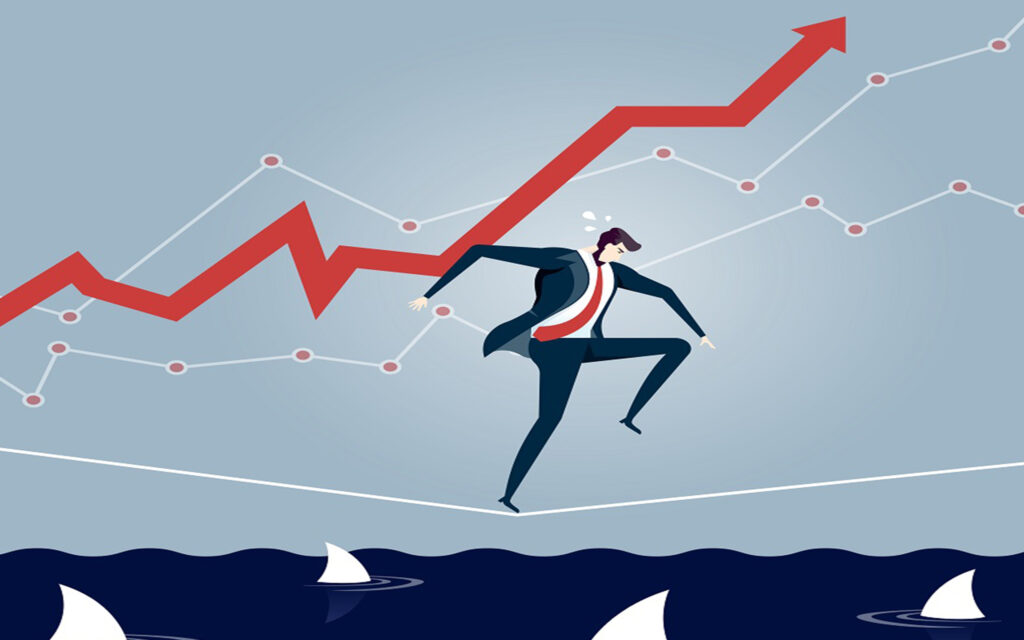 Practice area which protects the downside by managing, detecting and solving the potential risks to the businesses, processes and transactions. Focus is on forensic accounting, fraud investigations, corporate governance and related pro-active and reactive support services.
Diligence is not merely compliance, let us be proactive as a fraternity. It is for the best to have internal controls and best practices as a part of the proactive
Read More »
We are finally going to experience the transformation around Data Privacy. After all, Be Safe than Sorry!! A synopsis to understand the Personal Data Protection Bill and its related aspects.
Read More »
ESG is not merely a formality, it is time we "Walk the Talk!" We bring together components of ESG through examples, where do we as India – stand on the
Read More »